Home for 10x Innovators, Investors, and Tech Leads
Develop your tech leadership with a diversified community from Silicon Valley, Seattle, and NYC.
Online Communities
Chat groups for realtime discussions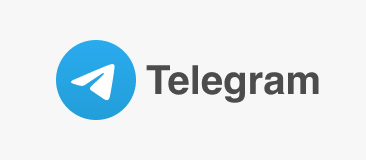 System Design and Architecture
Telegram | English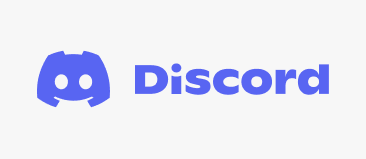 10x.pub Discord
Discord | English | 中文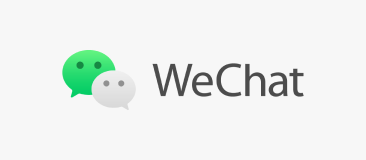 系统设计与构架群
中文 | WeChat ID onetptp 注明系统设计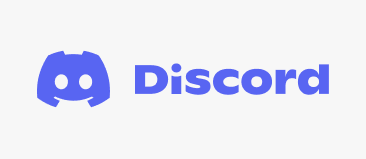 Data Science 实战
Discord | 中文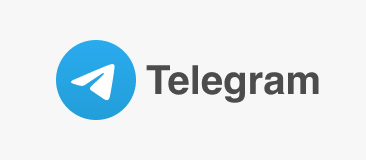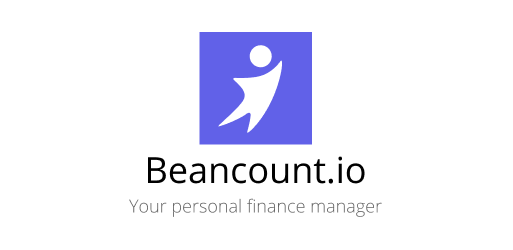 Tracking Assets and Investments
English | FIRE
SPLVM
System and Programming Languages Virtual Meetup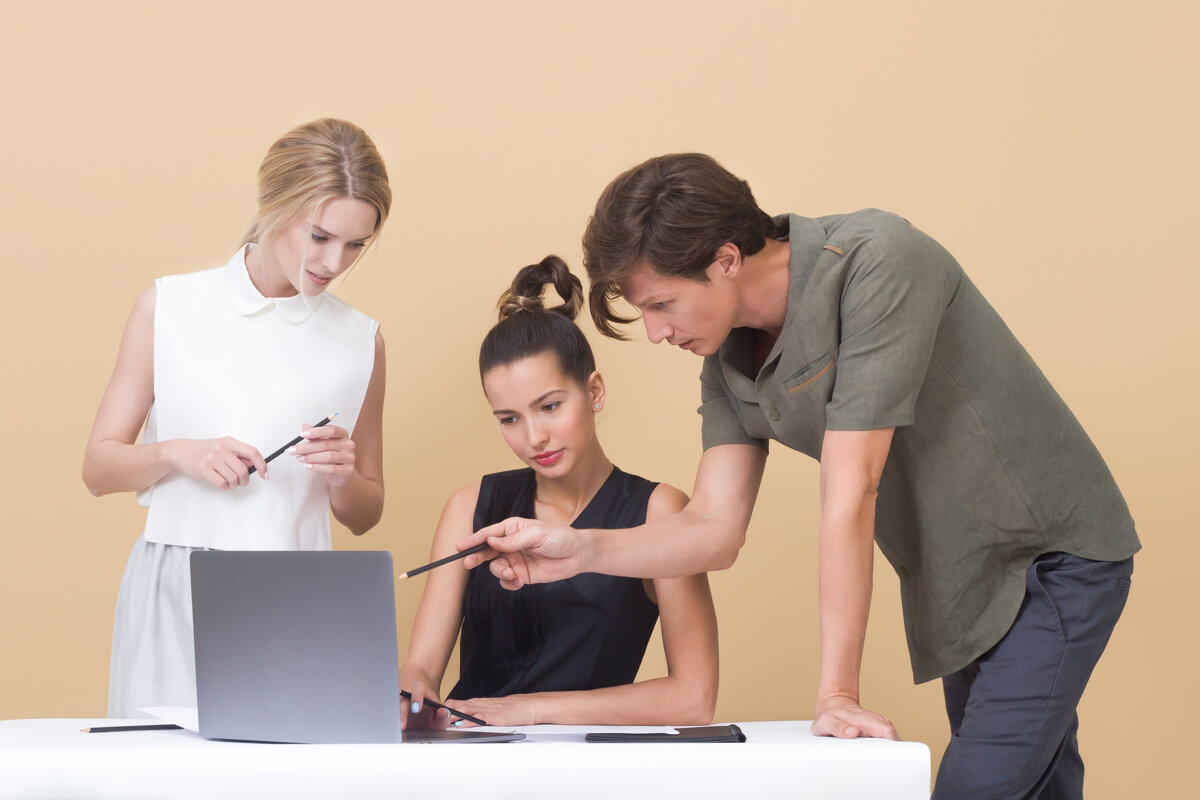 Rebranding 10x.pub
We are glad to announce the rebranding of 10x.pub to be the home for 10x investors, innovators, and tech leads.
Open Source
We write code that is publicly available, scrutinized by people. That level of transparency ensures both the security of the App, and your peace of mind concerning what we do with your data.